Organization
Team :
Role
FMJH is governed by a board of trustees, a scientific committee, a steering committee and an executive committee. The role of the team is to implement the decisions of these bodies.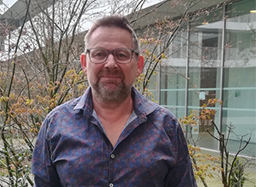 Pascal Massart
Director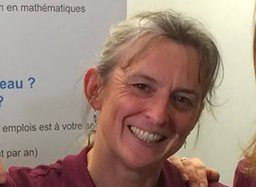 Isabelle Jasinowski
Operational Director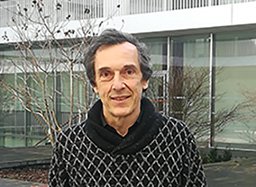 Pierre Pansu
Deputy Director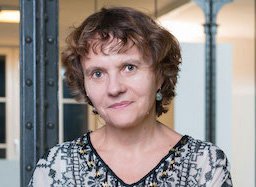 Mathilde Mougeot
Deputy director
In charge of firms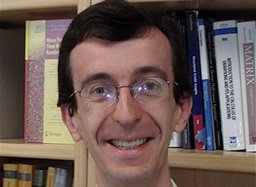 Josselin Garnier
Deputy director
In charge of Labex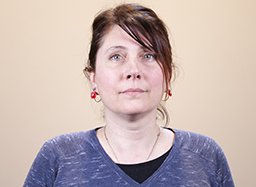 Magali Le Chaponnier
Chief project manager for relationships with companies / Communication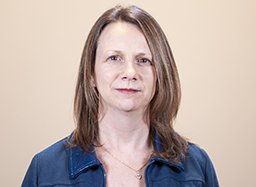 Alexandra Genesco
Project manager for Master's and postdocs / Follows FMJH's agreements with other parties.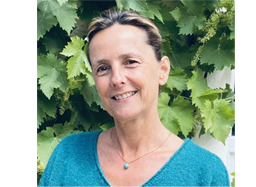 Clotilde D'Epenoux
Employed by University Paris-Saclay. Coordinator EDMH / Master
Jury Chairpersons : Role
These individuals chair juries which select applicants for scholarships, fellowships and funding.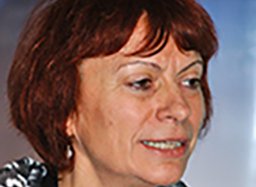 Sylvie Méléard
President of the Jury Events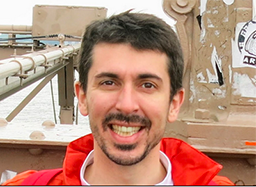 Thomas Alazard
Jury Master, PhD Track and Scientific visibility of early-career mathematicians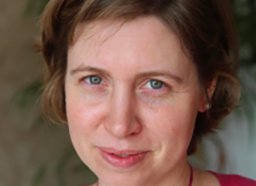 Sophie Donnet
Jury Mediation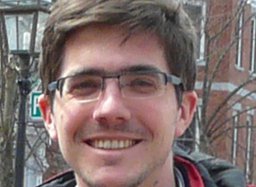 Benjamin Schraen
Jury Hadamard Lecturers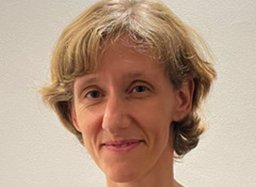 Amandine Veber
Jury Maryam Mirzakhani Junior Award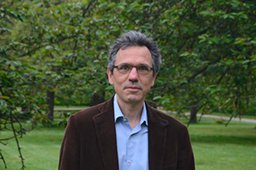 Yvan Martel
Jury Post-Doc FMJH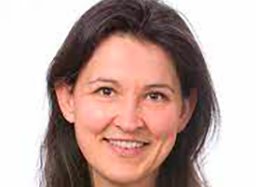 Aline Lefebvre
Jury FMJHCare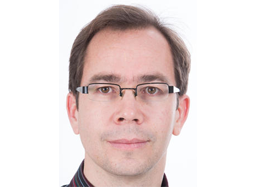 Erwan Le Pennec
Jury MathTech
Steering Committee :
Role
The steering committee implements the major budgetary decisions taken by the board of trustees. In addition to the directors, it includes 7 members nominated by founding institutions, 6 nominated by associated institutions (one for each laboratory), and 3 elected representatives.
LMH's steering committee includes in addition the LMH program's coordinators (and deputy coordinators) and 3 permanent invited guests.
The FMJH and LMH steering committees meet at midday on Fridays up to six times a year.
Members of Steering Committee
Members nominated by founding and associated institutions
Emmanuel Ullmo - IHES

Frédéric Rousset - Univ. Paris Saclay

Anne Vaugon - Univ. Paris Saclay

Maria-Paula Gomez-Aparicio- Univ. Paris Saclay

Thomas Alazard - ENS Paris Saclay

Nicolas Perrin - Ecole Polytechnique

Sylvie Méléard - Ecole Polytechnique

Aline Lefebvre - CNRS

Julien Chiquet - AgroParisTech

Dimitri Zvonkine - UVSQ

Pauline Lafitte - CentraleSupélec

Stéphane Menozzi - UEVE

Frédéric Jean - ENSTA

Béatrice Laroche - INRAE

Mathilde Mougeot - ENSIIE
Pascal Massart
Mathilde Mougeot
Pierre Pansu
Josselin Garnier
Scientific Council :
Role
The scientific council supervises scientific choices and suggests new activities.
It has 20 members, at least 10 of which must not be affiliated with Paris-Saclay institutions. It meets once a year.
Members of Scientific Council
Membres nominated by institutions
Nominated by founding laboratories
Christophe Breuil

Anne Moreau

David Renard

Nizar Touzi

Jean-Marie Mirebeau

Pierre Vanhove

Jean-François Le Gall
Nominated by CNRS
Svietlana Mayboroda

Nalini Anantharaman
Nominated by INRIA
Elected members
Stéphane Robin

Anne Sophie Bonnet

Catherine Donati-Martin
Coopted members
Kathryn Hess

Ragni Piene (chairman)

Alain Valette

Philippe Michel

Clément Mouhot

Karen Vogtmann

Remi Munos
Board of Trustees :
Role
The board of trustees makes necessary major budgetary decisions.
It is composed of 6 representatives of the founding institutions, 3 elected faculty members, and 5 external members. A representative of FMJH's staff and the Recteur de l'Académie de Versailles are also invited to attend meetings (see "Other permanent guests" below).
The board of trustees meets twice a year.
Members of Board of Trustees
Representatives of the founding institutions
Michel Guidal

Philippe Maître

Benoit Deveaud

Emmanuel Ullmo (vice-président)

Christophe Besse
Elected representatives
 Marc Massot

 Elisabeth Bouscaren

 Agnès Desolneux
External members
 Yves Berthou

 Valérie Kniazeff

 Cédric Demeure

 Christoph Sorger (président)

 Stéphane Seuret
Directors
Pascal Massart
Isabelle Jasinowski
Mathilde Mougeot
Josselin Garnier
Pierre Pansu
Representative of Staff
Chairman of Scientific Council
Auditor
The representatives of the Ile de France academic region